TLC Engineering
A nationally acclaimed engineering firm needed a more dynamic method of showcasing their portfolio and attracting talent.
Speed and responsiveness were major priorities for TLC. Staged on WordPress, their website contained more than 300 projects, 1000+ items in the media library, and a roster of more than 80 team members.
Now TLC can easily share a link at a client lunch or walk a vendor through a project site on their phone without worrying about technical difficulties. With smooth navigation and fast download speeds, viewers get excited and invested in the content they're seeing.
Silver Local Website ADDY
Gold District Website ADDY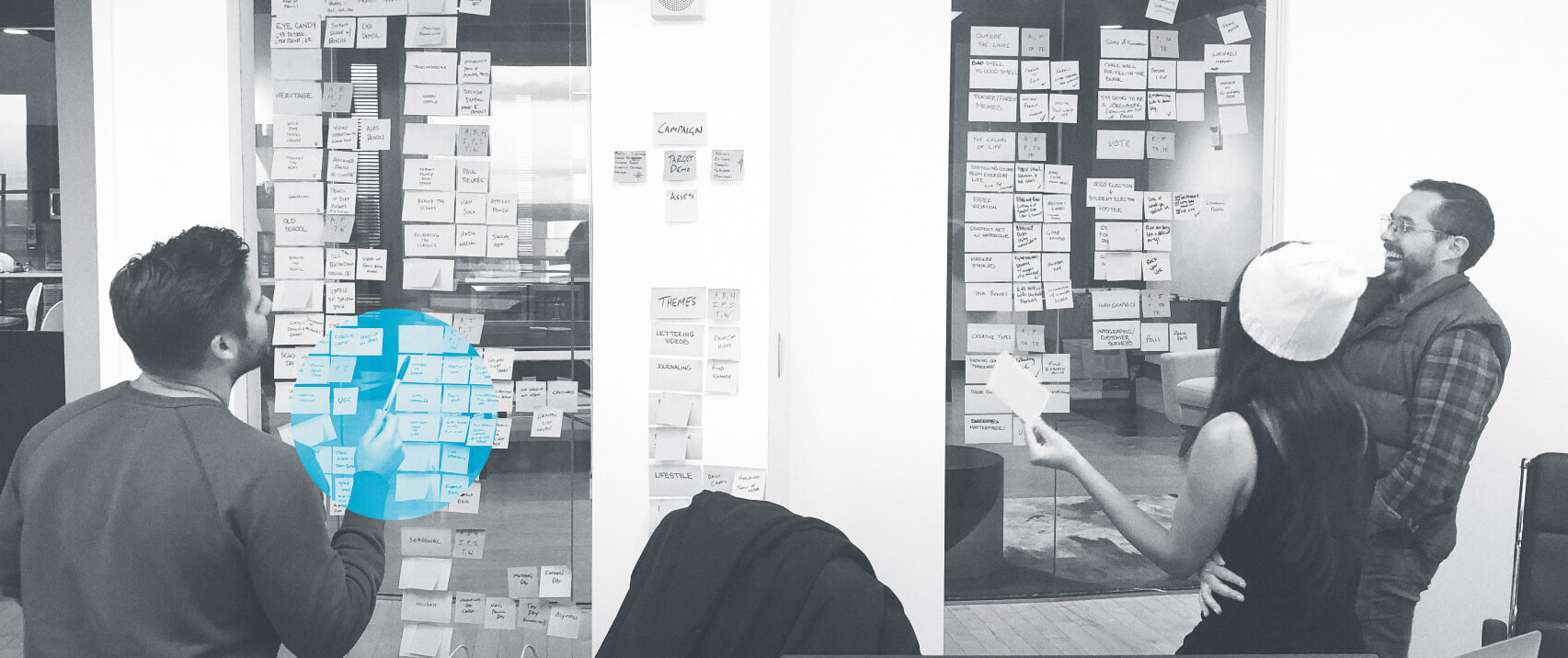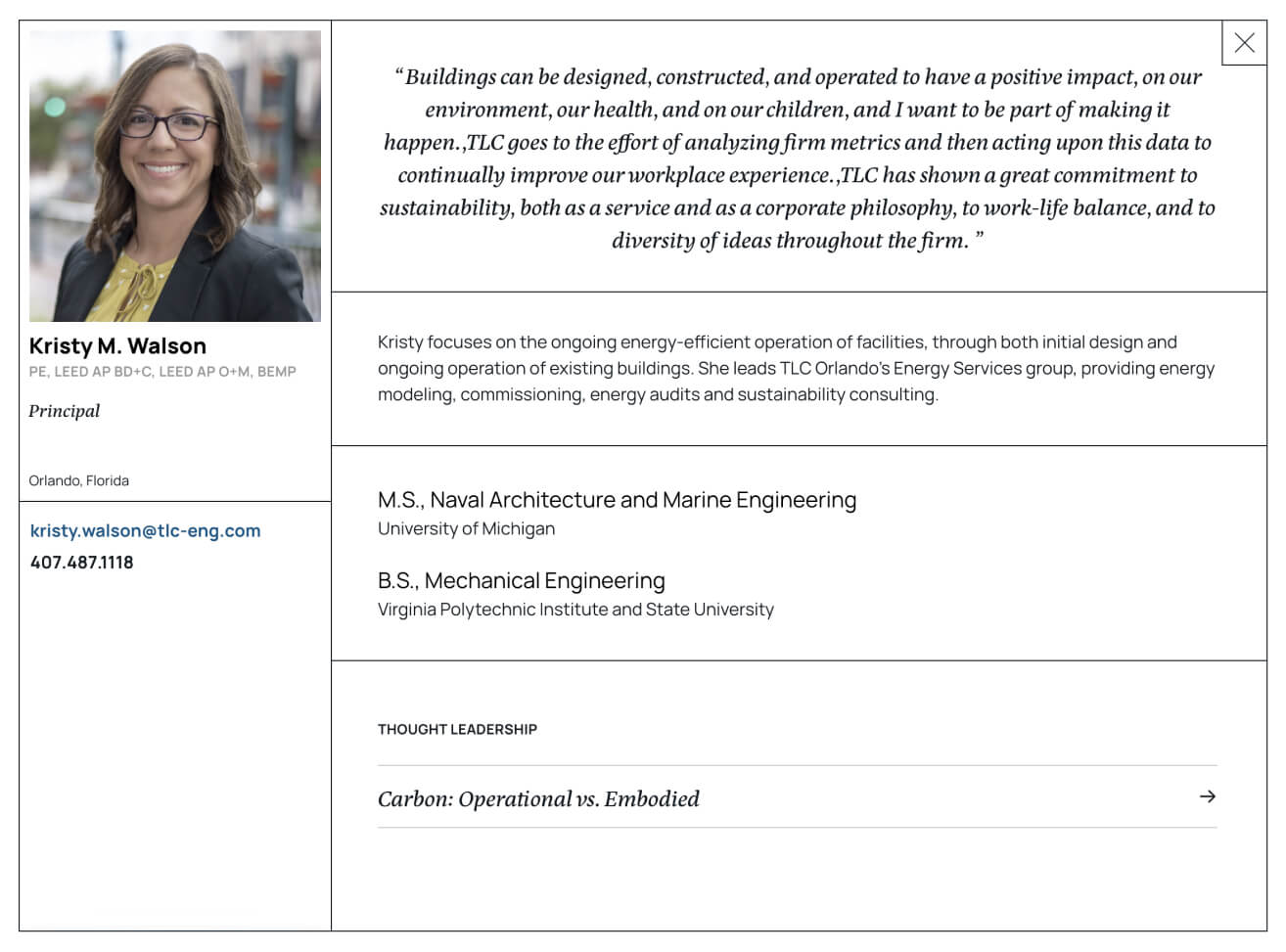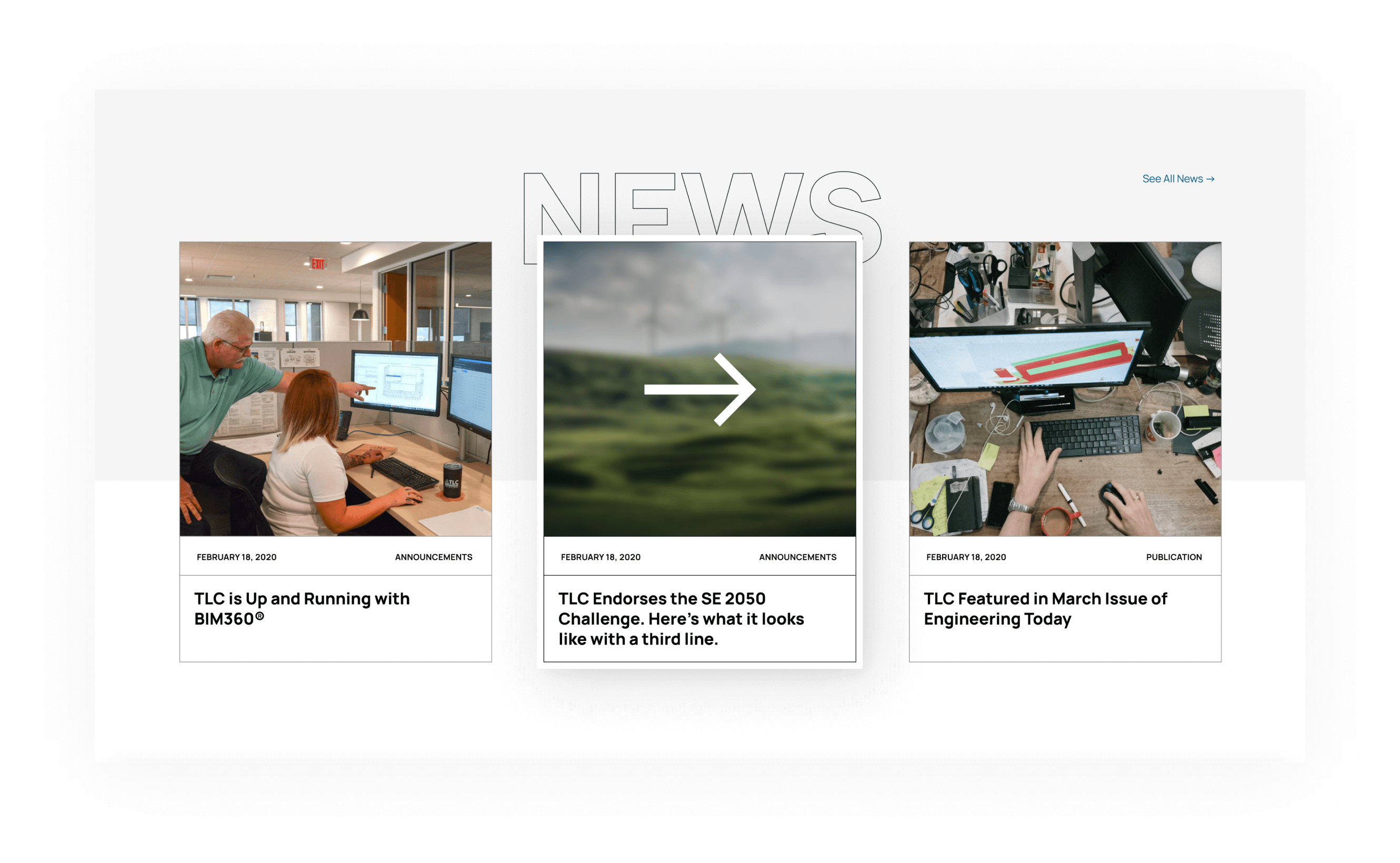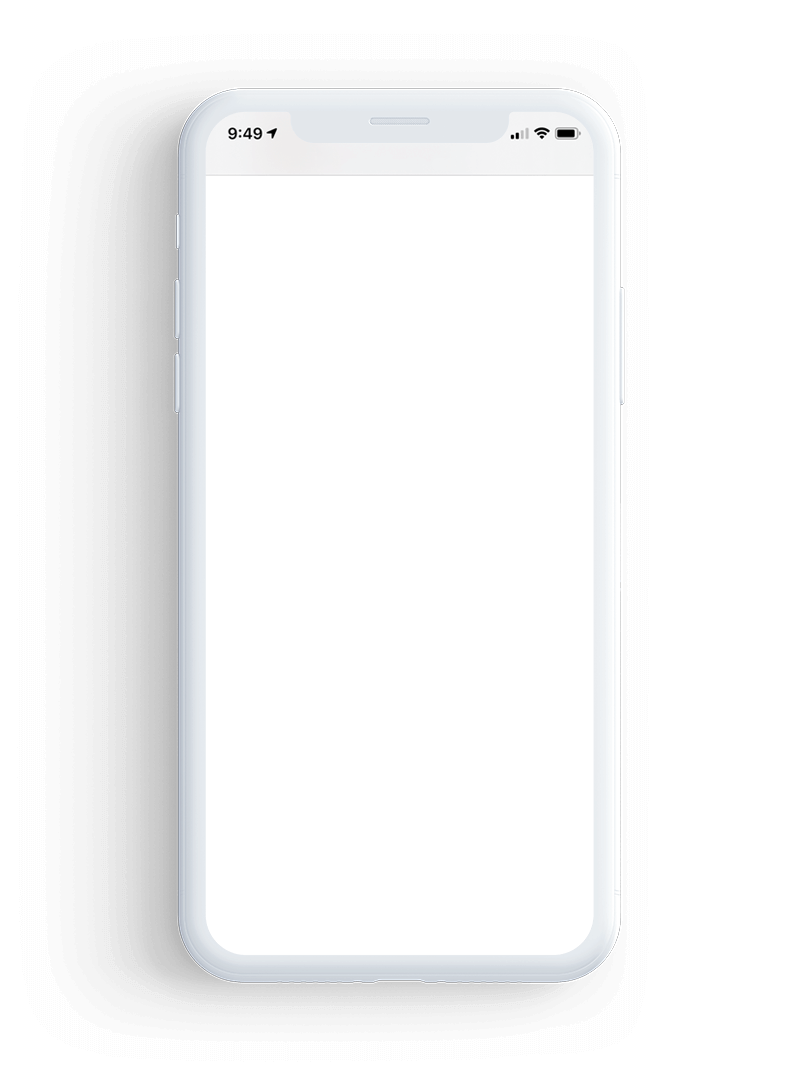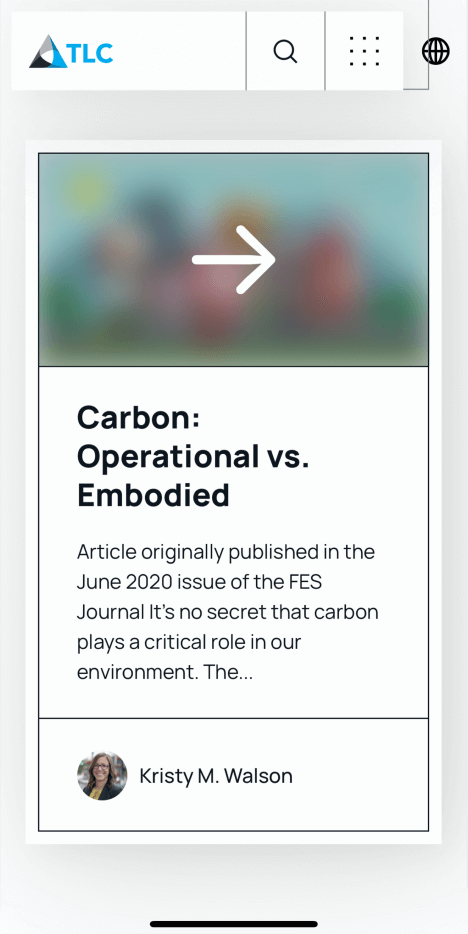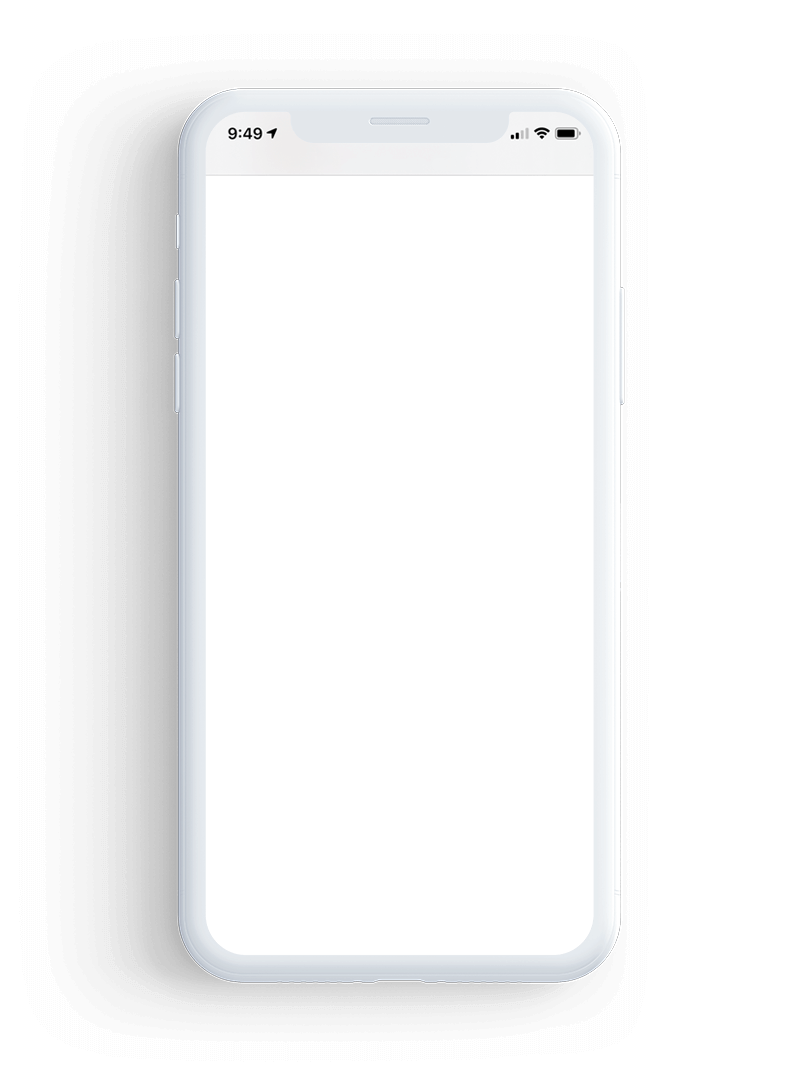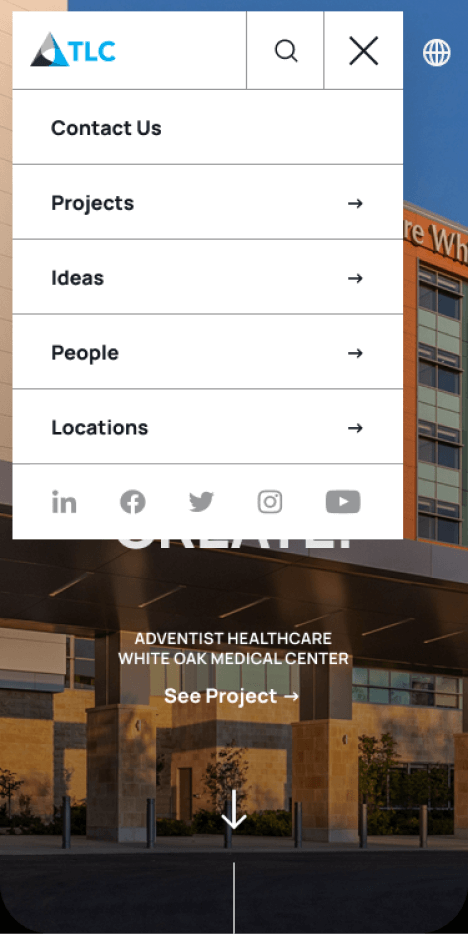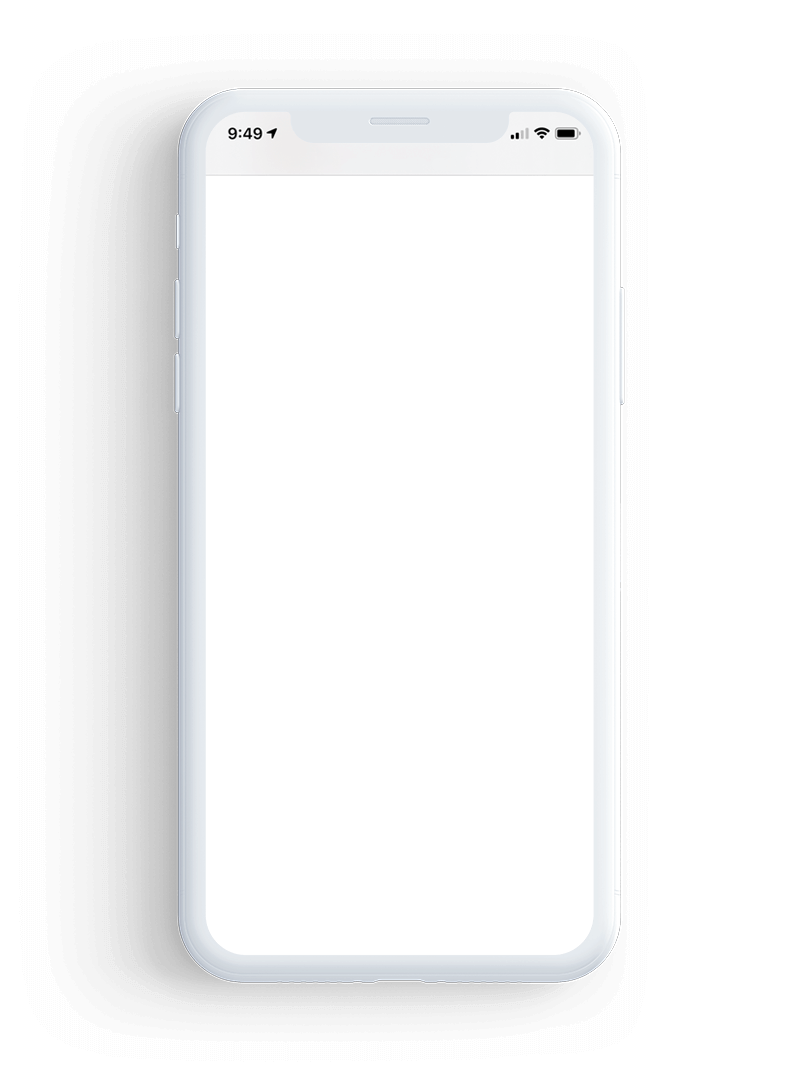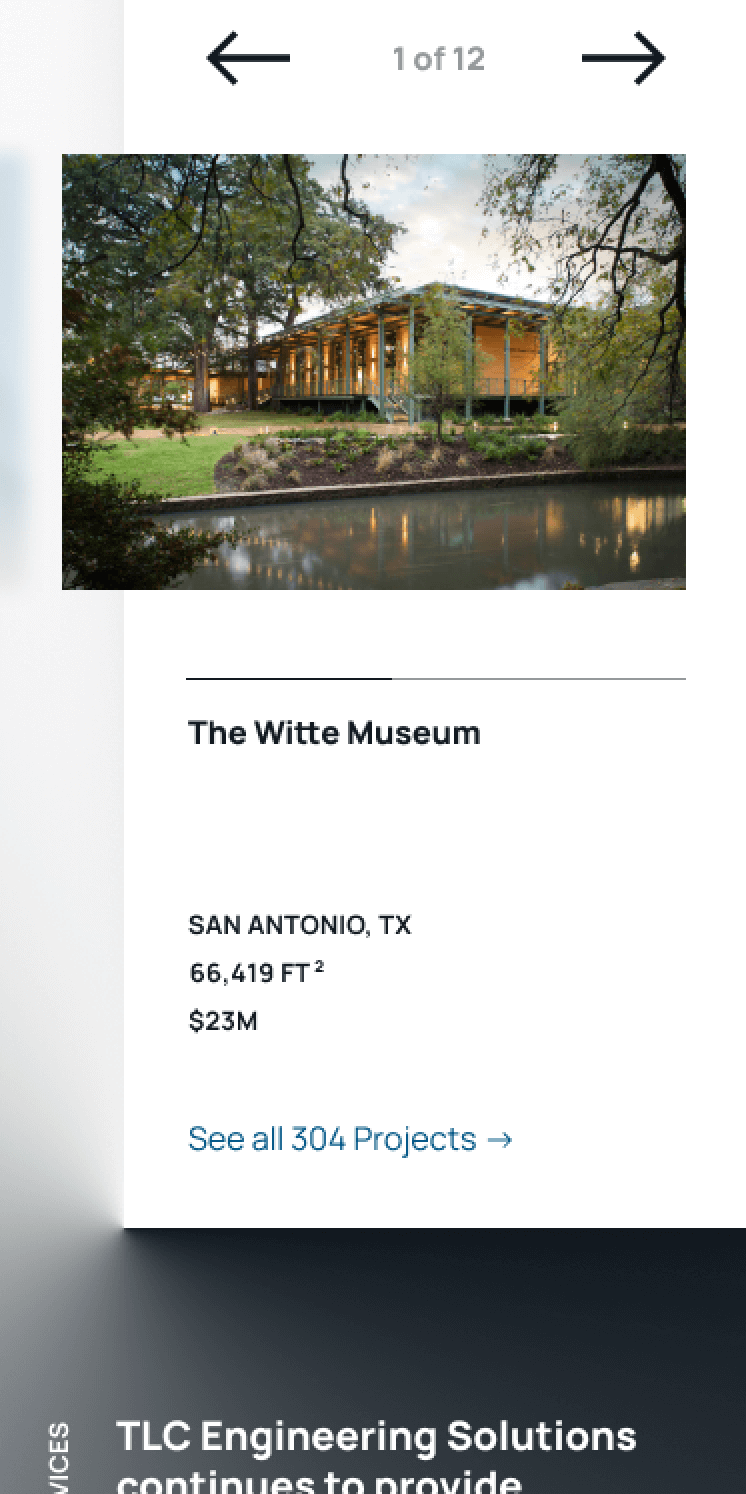 The website uses structural lines and architectural signatures to organize content and highlight functionality. Essentially, engineering at its core.